KIEL 2014 // shred with your homies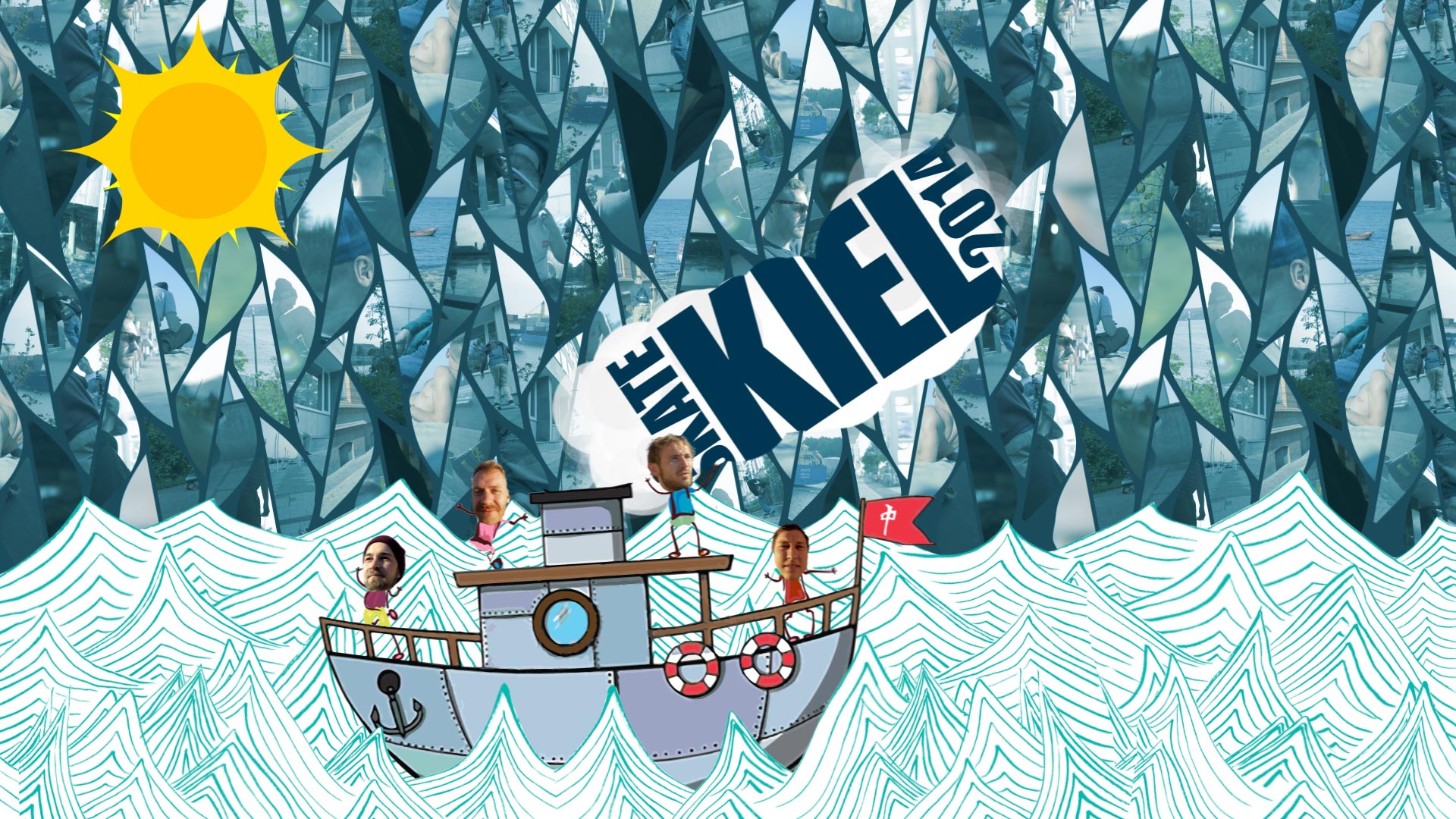 Sonne, Meer, Pils und endlich wieder mit Jojo abhängen. Es war mal wieder ein Fest auf eine Skatetour zu gehen. Herausgekommen ist dieser kleine CLIP.
HEIMSPIEL // IMPRESSION -live at home-

Am 27.12.2014 gibt es geballte L-TOWN Power in der TVL-Halle. IMPRESSION, SILENT SESSION und The Cherry Jerry Blackbirds geben vor dem Jahreswechsel nochmal ordentlich GAS!
Tickets gibts hier
---PFLICHTTERMIN---
Checkt den
TRAILER
!!!